Locksmith Wuppertal Elberfeld
---
Locksmith Wuppertal Elberfeld as a fair helper in an emergency
A partner like the Locksmith Wuppertal Elberfeld is there for you when you need it. Because it is annoying when the door locks and the spare key is with the neighbour who is not currently at home. This applies just as much to situations such as a lost flat key or if the key breaks off when you lock the door. In any of these cases you are dependent on fast, competent and above all fair help. Call Locksmith Wuppertal Elberfeld, the fair partner who will solve the problem for you quickly and inexpensively.
Attractive fixed prices without hidden costs
As a Locksmith for Wuppertal Elberfeld, we focus on a fair partnership. The fact that we succeed in this is proven by our numerous satisfied customers. As a family-run business that is independent of any mediation platforms, we offer you fair and transparent prices and are on site within a short time after your call. In doing so, we pay attention to a damage-free door opening to save you further costs.
You can find our prices for simple door opening as attractive fixed prices on our website. The prices listed are all-inclusive prices. This means that the travel costs to and from the door are included, as well as the statutory Sunday and public holiday surcharges and the sales tax.
Please note that our fixed prices only apply to unlocked doors that have fallen into the lock.
Locksmith Wuppertal Elberfeld - Fair pricing with individual services
If a door is locked or the key is broken off in the lock, this is an individual service. In addition to a high level of expertise, these door openings require a correspondingly high amount of time from the Locksmith Wuppertal Elberfeld for the damage-free door opening. As a Locksmith Wuppertal Elberfeld, it is impossible for us to quote detailed prices for these individual services without more precise information about the situation on site. This would be dubious.
However, as soon as you call us and give us information about the door, the installed lock cylinder and the reason for the required door opening, we can provide you with an initial cost estimate, at least over the phone. After the door has been opened, you will receive an invoice detailing all the costs incurred in a way that is easy for you to understand.
The Locksmith Wuppertal Elberfeld is there for you. Call us - we will also be happy to help you before an emergency occurs. We will gladly inform you about the costs in different situations.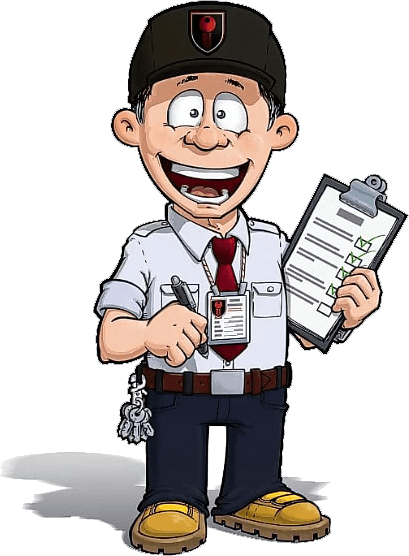 LS Schlüsseldienst Wuppertal
Fast & cheap on site

Family business with fair prices

Fixed price offer - No hidden costs

Damage free door opening

Free consultation
Call now 24h
0176 1616 5000