Car opening Wuppertal
---
Car opening Wuppertal by LS Schlüsseldienst Wuppertal
The automatic locking function in particular has already locked many a motorist out of their own vehicle. Especially in a hectic situation or when you are distracted by other things, this happens quickly with certain vehicle models. But lost or broken keys are also a frequent reason for car opening in Wuppertal. It's a good thing that there is the LS Schlüsseldienst Wuppertal for car opening in Wuppertal and the surrounding area. With expertise and experience, we open your vehicle quickly and without damage.
Call us, we will be happy to inform you about the costs in advance.
Car opening in Wuppertal - fast and inexpensive
You can reach us via our emergency number 24 hours a day, 7 days a week. We will be with you within a short time and carry out the car opening in Wuppertal for you. Our employees are experienced, well trained for these operations and use only specially developed tools. They use these with great care to reliably prevent damage to the vehicle or the locking mechanism. This is how we ensure that you are mobile again in a timely manner.
You would like to know details about car opening in Wuppertal. Contact us for a personal consultation.
Transparent pricing and fairly calculated costs
The prices for car opening in Wuppertal are very individual. The cost varies depending on the make, model and locking technology. Therefore, it is not possible for us to state serious prices for car opening in Wuppertal on our website. However, you can trust that we attach great importance to a fair and cooperative relationship with our customers. After all, we want to be able to look after you in the next emergency.
Our fixed prices for opening unlocked flat doors, including travel costs and VAT, serve as an indication of our fair pricing. You can find these on our website under the menu item "Prices".
We will be happy to provide you with a telephone quotation in advance, provided you give us all the information about the vehicle. In this case, we can estimate the costs based on our experience.
Detailed invoice for your overview
As proof of our transparent calculation and pricing, you will receive an invoice after completion of the car opening in Wuppertal, in which all items are broken down in detail. In this way, you can see at a glance how high the individual costs are for the various services, from the journey to the possible consumption of small materials.
Give us a call. We will be happy to inform you about our services and the associated costs before the emergency occurs.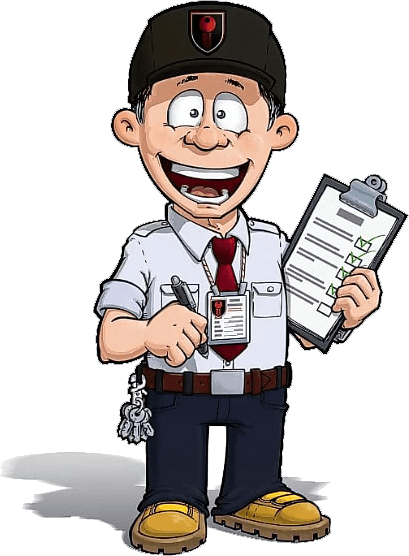 LS Schlüsseldienst Wuppertal
Fast & cheap on site

Family business with fair prices

Fixed price offer - No hidden costs

Damage free door opening

Free consultation
Call now 24h
0176 1616 5000