Locksmith Wuppertal Barmen
---
Locksmith Wuppertal Barmen - a fair partner in case of need
In a moment of carelessness, the door behind you fell into the lock, the key was lost or broke off during unlocking? Each of these situations is annoying and requires quick and competent help. Contact the Locksmith Wuppertal Barmen and within a short time we will be at your place. Of course, if you wish, you will receive an approximate offer by telephone about the approximate costs even before the journey.
Door only slammed: fixed price without hidden costsn
The LS Schlüsseldienst Wuppertal Barmen is an experienced family business and works without switching platforms or other intermediary services. If you dial the number given on our website, you can be sure that you are speaking directly to Locksmith Wuppertal Barmen. This independence also puts us in a position to offer you fair and transparent prices for every service.
On our website you will find the current prices for simple door opening. The costs listed are the prices you pay for opening a slammed and unlocked door. All travel costs and the statutory sales tax are already included.
Fair prices from fixed price to individual service
It happens again and again that the Locksmith Wuppertal Barmen has to open a locked door. This is always associated with a significantly higher effort. After all, it is also in your interest that the Locksmith Wuppertal Barmen opens your entrance door without damage and associated consequential costs if possible. This increased effort naturally requires time and often additional material and can only be calculated on the basis of detailed information.
However, as a Locksmith for Wuppertal Barmen, we have extensive experience in a wide range of situations. This makes it impossible for us to inform you about the approximate costs already during your call based on your information. Call us and describe the situation. As a Locksmith for Wuppertal Barmen, we will provide you with an initial offer over the phone.
Locksmith Wuppertal Barmen - detailed invoice for transparency
You will always receive a detailed invoice from the Locksmith Wuppertal Barmen. This is indispensable, especially for more complex door openings. Because our employees list all costs from material consumption to the working time spent in a way that is easy for you to understand.
In an emergency, you too can benefit from a reliable Locksmith for Wuppertal Barmen and transparent and fairly calculated prices.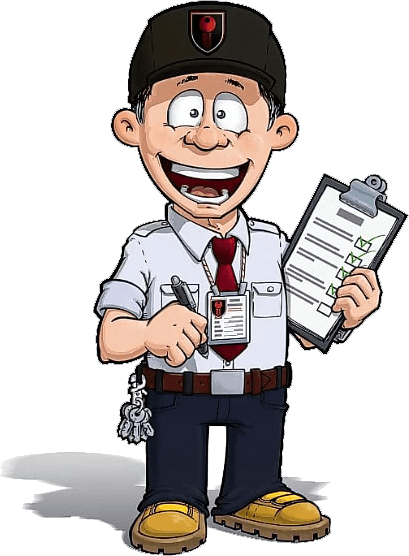 LS Schlüsseldienst Wuppertal
Fast & cheap on site

Family business with fair prices

Fixed price offer - No hidden costs

Damage free door opening

Free consultation
Call now 24h
0176 1616 5000